Faculty and Researchers
Chemistry and Materials Science
Polymer Science
An introduction to faculty staff members and laboratories in the Polymer Science.
Note: Information on the laboratories is current as of the 2023 academic year. There may be changes to this information in the 2024 academic year.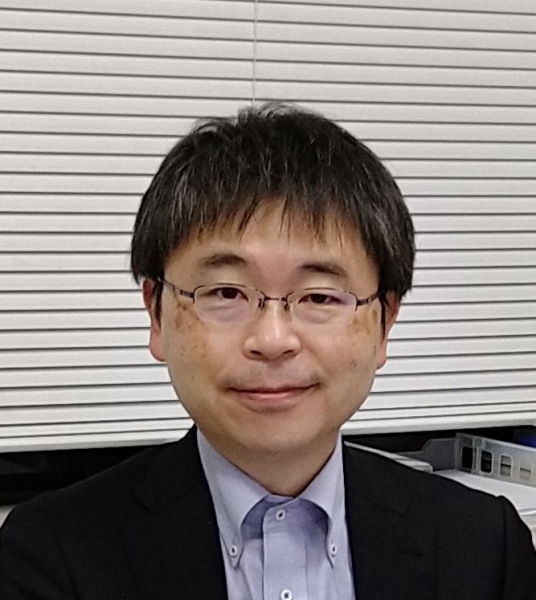 Position

Professor

Laboratory

Polymer Synthesis Laboratory
Polymer Chemistry, Synthetic Organic Chemistry
Aiming to develop materials that contribute to the achievement of the SDGs, we are researching polymer synthesis using natural compounds as raw materials and polymer synthesis using reactions that proceed with visible light irradiation.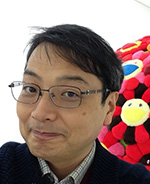 Position

Professor

Laboratory

Soft Matter Physics Laboratory
Quasicrystal Physics, Soft Matter Physics, Condensed Matter Physics
This laboratory is the world leader in soft quasicrystal research. This laboratory made the world's first discovery of a polymeric quasicrystal, implying that even soft matter has an ordered structure with no repetitive units. Theoretical research on the origin of the formation of soft quasicrystals appeared in Nature. Recently Dr. Dotera found the bronze-mean quasicrystal. Also, he aims to develop the science of gyroid.