Faculty and Researchers
Electric, Information and Mechanical Engineering
Engineering and Multidisciplinary
An introduction to faculty staff members and laboratories in the Engineering and Multidisciplinary.
Note: Information on the laboratories is current as of the 2023 academic year. There may be changes to this information in the 2024 academic year.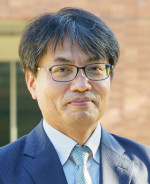 Position

Professor

Laboratory

Laser Engineering Laboratory
Laser Engineering
We are actively conducting research related to laser and electrical energy control, for example, development of new lasers, new functional materials by laser treatment, laser peening, and development of fast high-voltage switch using power semiconductors.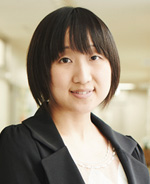 Position

Lecturer

Laboratory

Photo Process Engineering Laboratory
Laser Engineering, Laser Applications
We are involved in R&D on laser equipment, laser application research, as well as laser-related peripheral technologies.