Academic Staff and Fellows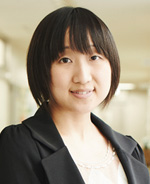 TSUYAMA Miho

Lecturer Doctor of Philosophy in Engineering
Department/Electric and Electronic Engineering 
We are involved in R&D on laser equipment, laser application research, as well as laser-related peripheral technologies.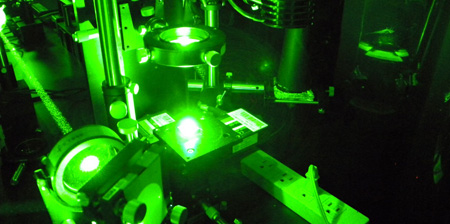 Study on surface treatment of metallic materials by laser peening
Research Area
Laser Engineering, Laser Applications
Research Interests
Laser peening
Selected Publications
(1)Grain Size Dependence of Surface Hardness of Laser-Peened Steels, The Review of Laser Engineering,Vol.41,No.2pp.134-136(2013)
(2)Effects of Laser Peening Parameters on Plastic Deformation in Stainless Steel, Journal of Laser Micro/Nanoengineering Vol. 11,
No. 2 pp. 227-231(2016)
(3)Effect of laser peening with glycerol as plasma confinement layer, Applied Physics A Vol. 124:250(2018)
Education
(Undergraduate Course)
Kindai university
Photo Process Engineering Laboratory
E-mail
mtsuyam(at)ele.kindai.ac.jp

Note that this e-mail address has replaced the "@" with "(at)" to prevent spam. When e-mailing, replace the "(at)" with "@".
Academic Staff and Fellows