Faculty and Researchers
Chemistry and Materials Science
Metallurgy and Metallurgical Engineering
An introduction to faculty staff members and laboratories in the Metallurgy and Metallurgical Engineering.
Note: Information on the laboratories is current as of the 2023 academic year. There may be changes to this information in the 2024 academic year.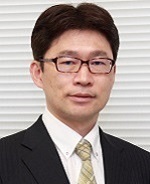 Position

Professor

Laboratory

Composite Materials Laboratory
Foundry Engineering, Composite Materials Engineering
We are actively involved in research on heat-resistant and wear-resistant composite materials in which metals are reinforced using ceramic particles or fibers. We are also doing R&D on environmentally benign melting and solidification technologies aimed at saving energy, conserving resources, and recycling.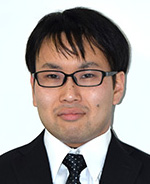 Metallurgy, Metallic materials, plastic forming process