Academic Staff and Fellows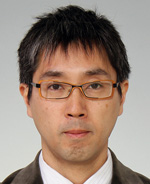 IWATA Norio

Professor Dr. Eng.
Department/Architecture  Graduate school/Environmental Engineering
We do research on vibration to understand damping performance and improve damping techniques, as well seismic design procedures that take damping into account. Our aim is to ensure overall safety and comfort of buildings not only in major earthquakes, but also during small to moderate earthquakes and wind events.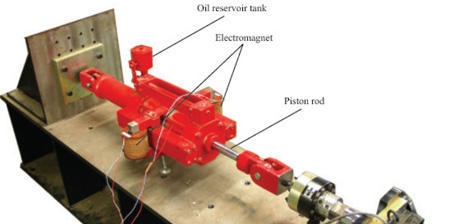 Double-Bypass Magneto-Rheological Fluid Damper
Research Area
Structural Engineering
Research Interests
Damping Property、Damper and Seismic Design
Selected Publications
Quantification of Response Fluctuation Caused by Uncertainty of Fundamental Vibration Characteristics Based on Stationary Random Vibration Response of SDOF System, J. Struct. Constr. Eng., AIJ, Vol.78 No.692, 1715-1723, Oct., 2013
Research and Achievements
Education
(Undergraduate Course)
Waseda Univ.
Vibration Engineering Laboratory
E-mail
iwata(at)kindai.ac.jp

Note that this e-mail address has replaced the "@" with "(at)" to prevent spam. When e-mailing, replace the "(at)" with "@".
Academic Staff and Fellows