Academic Staff and Fellows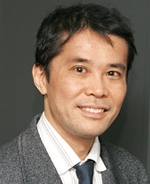 Manabu FUCHIHATA

Professor Ph.D.
Department/Mechanical Engineering  Graduate school/Mechanical Engineering
We give thought to fuels and combustion technologies that minimize emissions of hazardous substances and carbon dioxide. We research small-scale, high-efficiency, and low-pollution technologies to burn various fuels that can be produced from plant-derived biomass.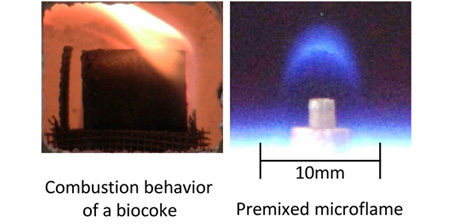 Observation of flame behavior
Research Area
Combustion Engineering
Research Interests
Study about the carbonization, gasification and combustion characteristics of solid biomass fuels
Study about the flame structure of microflames
Study about the combustion characteristics of emulsion fuels

Selected Publications
Observation of the Flame Structures Emerging at Low Damkoler Number Fields, Proceedings of The Combustion Institute, Vol. 31, Issue 1, pp.1353-1359.
A Study of Flame Stability limit of Micro Premixed Flame,Journal of the Japanese Society for Experimental Mechanics, Vol. 13, Special Issue,pp.s45-s50.
Research and Achievements
Education
(Undergraduate Course)
Osaka University
Education
(Master's/Doctral Course)
Osaka University Graduate school of Engineering
Thermal Engineering Laboratory
E-mail
fuchihata(at)mech.kindai.ac.jp

Note that this e-mail address has replaced the "@" with "(at)" to prevent spam. When e-mailing, replace the "(at)" with "@".
Academic Staff and Fellows