Faculty and Researchers
Environment, Civil Engineering, and Architecture
Meteorology and Atmospheric Science
An introduction to faculty staff members and laboratories in the Meteorology and Atmospheric Science.
Note: Information on the laboratories is current as of the 2023 academic year. There may be changes to this information in the 2024 academic year.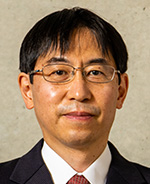 Position

Professor

Laboratory

Environmental Information Science Laboratory
Aerosols, Remote sensing
Understanding of aerosol properties is impotant role in the climate research. The aim of this work is to estimate aerosol properties by remote sensing from space and ground.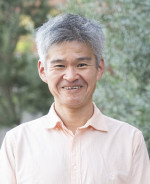 Position

Professor

Laboratory

Environmental Microbiology Lab.
Environmental Microbiology, Bioaerosols, Airborne microorganisms, Public health, Climate change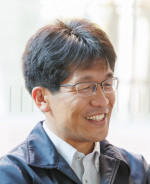 Position

Professor

Laboratory

Remote Sensing Engineering Laboratory
Atmospheric Electricity, Remote Sensing, Electromagnetic compatibility
We make practical application of remote sensing technologies that measure the nature of objects from a distance using specific properties such as electromagnetic emissions. We also develop equipment and perform observations and analyses on various subjects, such as phenomena that cause disasters to happen, the Earth's environment, etc.