Faculty and Researchers
Electric, Information and Mechanical Engineering
Computer Science and Software Engineering
An introduction to faculty staff members and laboratories in the Computer Science and Software Engineering.
Note: Information on the laboratories is current as of the 2023 academic year. There may be changes to this information in the 2024 academic year.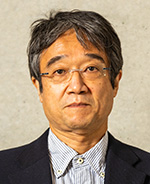 Position

Professor

Laboratory

Distributed Processing Software Laboratory
Formal Methods for Software Engineering
To ensure software reliability, verification and testing in the development stage are extremely important. We are pursuing research on boosting the efficiency of verification and testing, focusing on distributed processing software running on networks.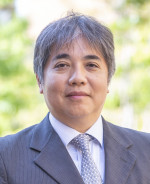 Position

Associate Professor

Laboratory

Applied Electromagnetics Laboratory
Electromagnetic analysis Accelerator physics Artificial intelligence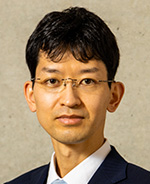 Position

Associate Professor

Laboratory

Software Engineering Laboratory
Software Engineering
Software engineering is a science whose goal is to efficiently create high-quality software. This laboratory is working on research related to software engineering, primarily through data analysis.