Academic Staff and Fellows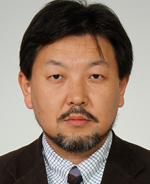 WAKITA Yoshihisa

Professor Doctore of Engineering
Department/Architecture  Graduate school/Environmental Engineering
Based on knowledge and techniques of urban planning and architectural planning, we define the principles of space configuration in cities, villages, and houses indigenous to regions in Japan as well as in Southeast Asia, with a view toward resolving regional problems. At the same time, we are engaged in practical research on techniques to promote collaborative community development with citizen involvement.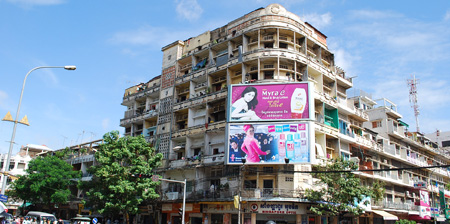 Urban landscape in Phnom Penh, Cambodia
Research Area
Urban Planning, Architectural Planning
Research Interests
Urban housing in southeast Asia, space organization of vernacular settlements, urban planning with citizen participation
Selected Publications
1.Planning method for Slum, Mekong publishing, 2013
2. Spatial Recomposition of Shophouses in Phnom Penh, Cambodia, Journal of Asian Architecture and Building Engineering, vol.9 no.1 May 2010
3. Rehabilitation of Historic Urban Landscape in Padang after the earthquake West Sumatra,Indonesia, Architectural Institute of Japan, 2010-2014
Research and Achievements
Education
(Undergraduate Course)
BE, ME and DE from Kyoto Unniversity
Urban Planning Laboratory
E-mail
wakita(at)arch.kindai.ac.jp

Note that this e-mail address has replaced the "@" with "(at)" to prevent spam. When e-mailing, replace the "(at)" with "@".
Academic Staff and Fellows