Academic Staff and Fellows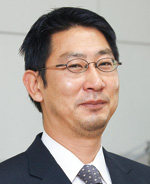 Yasuhide TAKANO

Associate Professor Doctor of Enginnering
Department/Civil and Environmental Engineering  Graduate school/Environmental Engineering
Using measurement instruments of our own making, as well as tethered balloons, electron microscopes, and the like, we investigate the state of the environment in urban areas mainly by measuring the heat and moisture environment (temperature, humidity, concentration of substances, etc.) in the atmosphere above cities.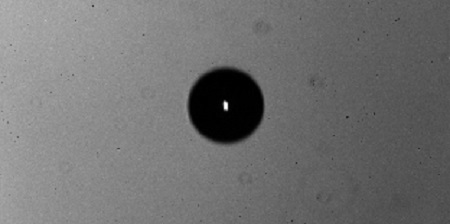 MESUREMNT OF TERMINAL VELOCITY OF FALLING RAINDROP USING HIGH-SPEED VIDEO CAMERA
Research Area
Environmental Measurement Engineering, Hydrology
Research Interests
Determination of Soil Freezing Curve in unsaturated soil layers,Development of measurement of SPM using small sampler,Development of soil water content meaurement in unsaturated soil layers
Selected Publications
(1)Improved characterization of frozen soil processes in the Versatile Soil Moisture Budget model, Canadian Journal of Soil Science, Vol.93, No.4, pp.511-531(2013).
(2)Measurement of velocity, diameter and aspect ratio of falling raindrops by ultra-high-speed imaging, J. of JSCE., Ser. B1, Vol.70,No.4, I_523-I_528(2014).
Education
(Undergraduate Course)
University of Fukui
Water Environmental Measurement Laboratory
E-mail
takano(at)civileng.kindai.ac.jp

Note that this e-mail address has replaced the "@" with "(at)" to prevent spam. When e-mailing, replace the "(at)" with "@".
Academic Staff and Fellows