Academic Staff and Fellows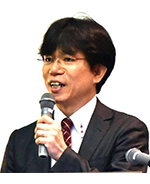 OKADA Masaaki

Professor Doctor of Enginnering
Department/Civil and Environmental Engineering  Graduate school/Environmental Engineering
Research on landscape evaluation and history of civil engineering. We embrace the concept of using landscapes near to us as community assets in doing design. We start with familiar places, and identify issues and research ways to resolve them.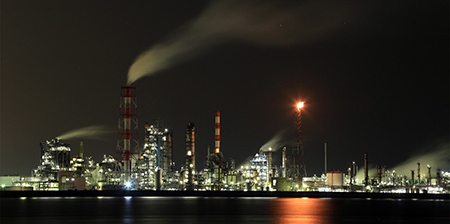 Night Technoscape (Oita City)
Research Area
Landscape Engineering, History of Civil Engineering, Industrial Heritage, Heritage Studies
Research Interests
Heritage Study on Civil Engineering and Industrial Heritage
Social and Aesthetic Value and Tourism of Technoscape- Industrial Landscape
Selected Publications
(1) Masaaki OKADA (2017) Folklore of Lime and Cement Industrial Cities in Japan, Green Lines Institute for Sutainable Development, Sharing Cultures 2017: Proceedings of the 5th International Conference on Intangible Heritage
(2)Masaaki OKADA etc (2013) Industrial Heritage Re-Tooled: The TICCIH Guide to Industrial Heritage Conservation Carnegie Publishing Ltd
(3)Masaaki OKADA(2012)Interpretation of Defence Heritage in Japan: a survey of 'neglect and reuse' and future potential as significant landscape ICON: Journal of the International Committee for the History of Technology, Vol.17
 
Research and Achievements
Education
(Undergraduate Course)
Tokyo Institute of Technology
Education
(Master's/Doctral Course)
Tokyo Institute of Technology
Landscape & Heritage Study Laboratory
E-mail
okd(at)civileng.kindai.ac.jp

Note that this e-mail address has replaced the "@" with "(at)" to prevent spam. When e-mailing, replace the "(at)" with "@".
Academic Staff and Fellows