Academic Staff and Fellows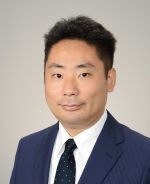 OKA Kengo

Lecturer Doctor of Science
Department/Applied Chemistry 
Department of Applied Chemsitry
Graduate school/Molecular and Material Engineering
Research interests in the Oka group are in the synthesis of novel inorganic compounds by mixing hetero anions and investigation of their physical properties such as magnetism and negative thermal expansion. Accurate crystallographic information is indispensable for the interpretation of physical properties. Thus, we often perform synchrotron X-ray diffraction study at SPring-8 and collaborate with other groups for integrating experimental and theoretical studies.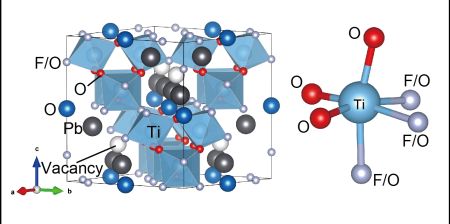 O/F anion order determined by presice structural analysis.
Research Area
Solid state chemistry
Research Interests
Synthesis and investigation of the physical properties of novel mixed anion compounds
Education
(Undergraduate Course)
Kyoto Institute of Technology
Education
(Master's/Doctral Course)
Kyoto University
Laboratory of Inorganic Materials Chemistry
E-mail
koka(at)apch.kindai.ac.jp

Note that this e-mail address has replaced the "@" with "(at)" to prevent spam. When e-mailing, replace the "(at)" with "@".
Academic Staff and Fellows