Kansai Attractions
Located in the Kansai* region of western Japan, Kindai University's Higashiosaka Campus is conveniently located near many famous places of interest.
* Also known as the Kinki region
Local Landmarks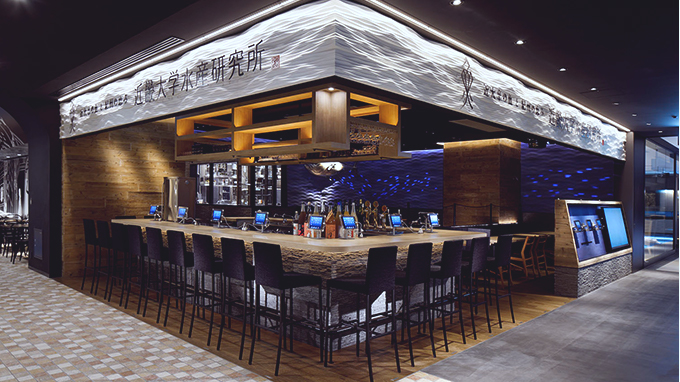 - Kindai University Seafood Restaurant
Located on the 6th floor of Grand Front Osaka's North Building, in an area known as the Knowledge Capital, this university-run restaurant serves tuna and other types of fish bred at Kindai University Fisheries Laboratory in Wakayama Prefecture, along with vegetables and other produce from Wakayama. The popular eatery is also a showcase for Kinki University's world-first achievement in breeding tuna via full-cycle aquaculture.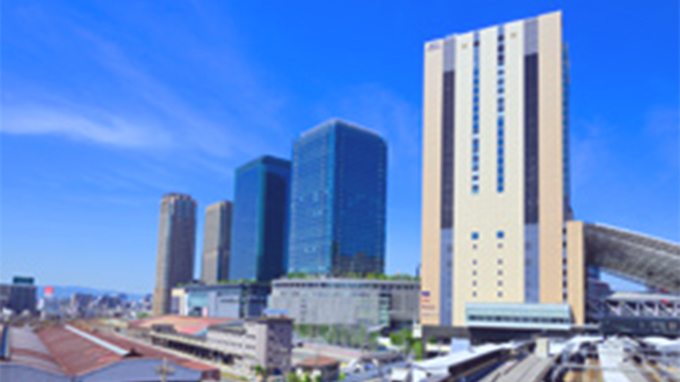 - Grand Front Osaka
Built as a redevelopment project on the former site of a freight yard in Osaka City's Kita Ward, this group of high-rise buildings is home to high-end boutiques, restaurants and cafés, a theater, a luxury hotel, condominiums, offices, showrooms, a convention center, and space for industry-government-academia collaborations. Opened in April 2013, Grand Front Osaka has become a new landmark for the city.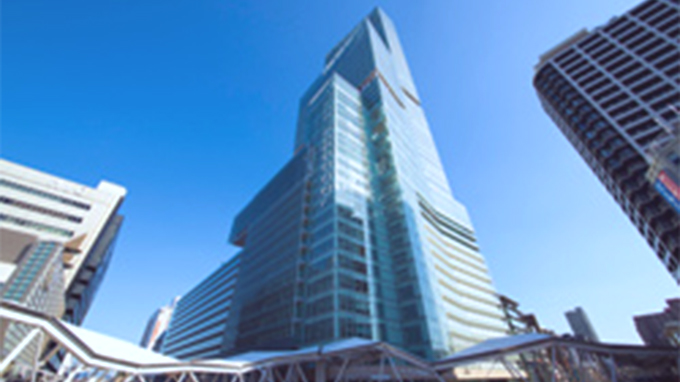 - Abeno Harukas
At the astonishing height of 300 meters, Abeno Harukas is the tallest building in Japan. This skyscraper opened in March 2014 in Osaka City's Abeno Ward and houses offices, restaurants, a department store, an art museum, and a luxury hotel.
The Harukas 300 observation deck on floors 58 through 60 offers visitors a breathtaking 360-degree view of the Osaka landscape from approximately 300 meters up. On clear days, that view extends as far as Kyoto, the Rokko Mountains in Hyogo Prefecture, and the Akashi Kaikyo Bridge—and even all the way to Awaji Island, the Ikoma Mountains, and Kansai International Airport.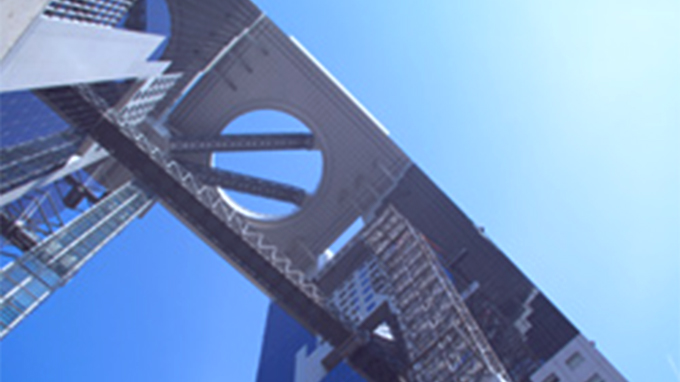 - Umeda Sky Building
Umeda Sky Building is one of Osaka City's most recognizable landmarks, with two 40-story towers connected at the top floors by the Floating Garden Observatory. This spectacular high-rise building towers above Shin Umeda City, a 10-minute walk from JR Osaka Station and Hankyu Umeda Station. There's a unobstructed 360-degree view of the city thanks to it's escalator which crosses the wide atrium-like space in the center of the observatory, which offers an .
Takimi-Koji Alley, another Umeda Sky Building attraction, can be found on the first basement floor. This recreation of a Japanese street from the early Showa Period is crammed with interesting eateries and shops.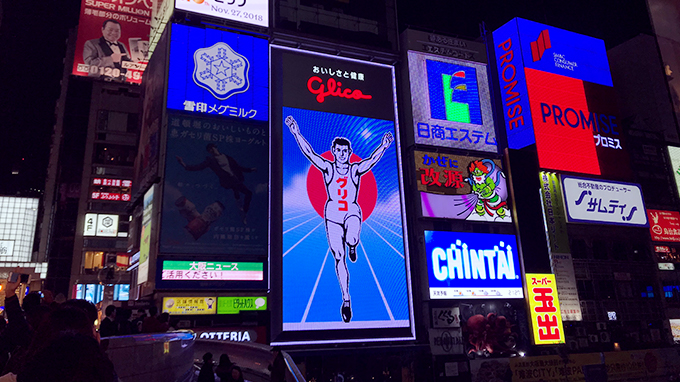 Dotonbori, Osaka City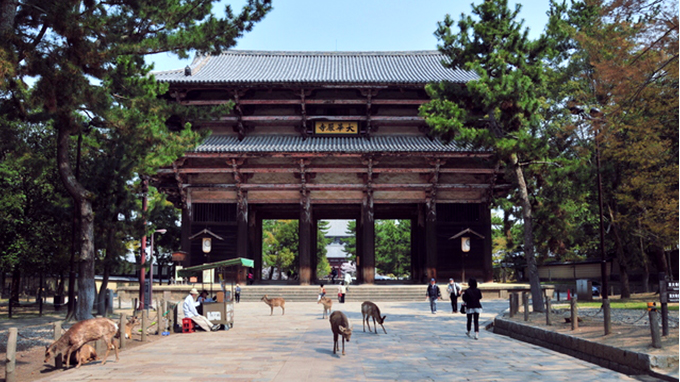 Nara City
Japan's first capital.
A popular sightseeing city with many World Heritage sites.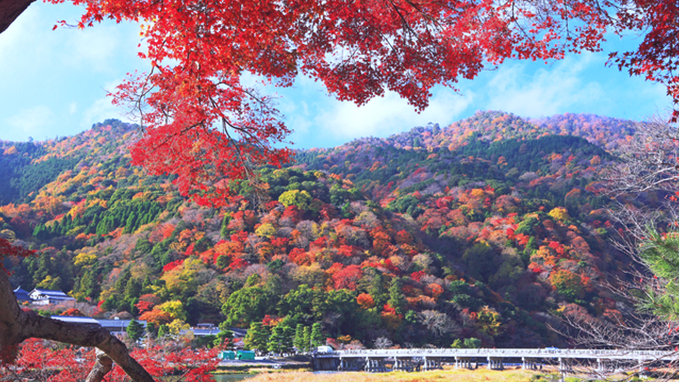 Kyoto City
The former imperial capital of Japan.
A world-famous tourist destination.