Extracurricular Activities
Kindai University has nearly 300 clubs and interest groups (known as "circles") to enhance students' overall university experience.They range from varsity athletic teams ranked amongst the highest in Japan, to circles that let students pursue various cultural interests.Introduced here are sports clubs that have achieved outstanding results and clubs that focus on traditional Japanese culture.
Clubs Related to Traditional Japanese Culture
Ikebana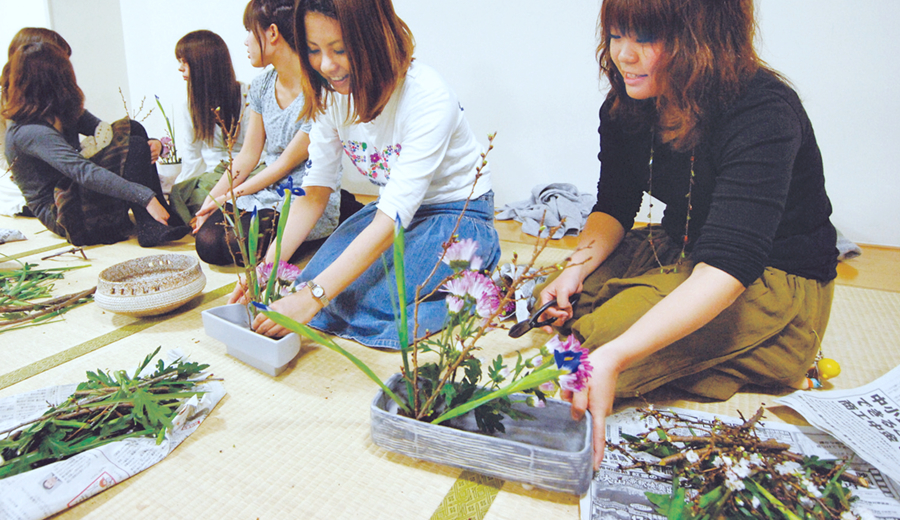 "traditional Japanese flower arranging"
Club members practice the art of traditional flower arrangement under the guidance of an instructor in the Sogetsu-ryu school/style of arranging.
A major event for the club is creating gigantic arrangements for the university's entrance and graduation ceremonies.
Sumo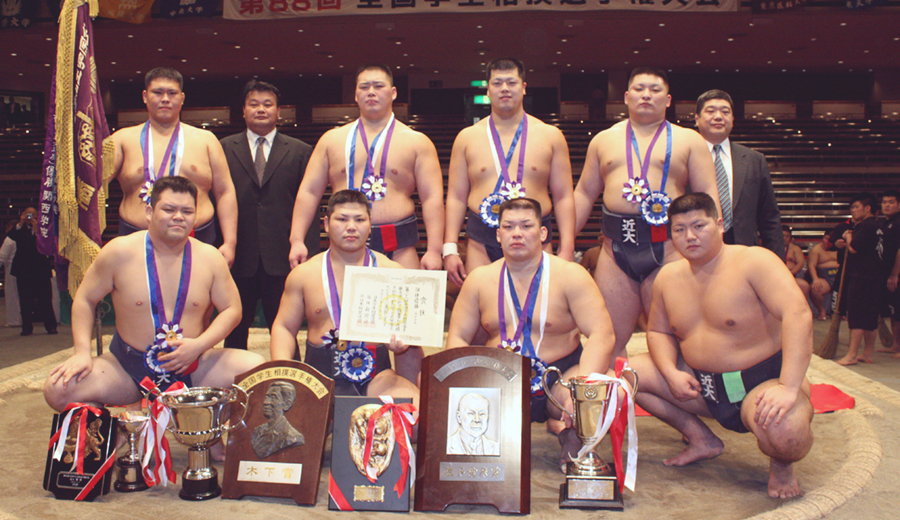 The sumo club is a multiple-time winner of the All-Japan Collegiate Sumo Championships and has produced professional sumo wrestlers. Along with training hard to achieve good results in future matches, the club does volunteer community work.
Karate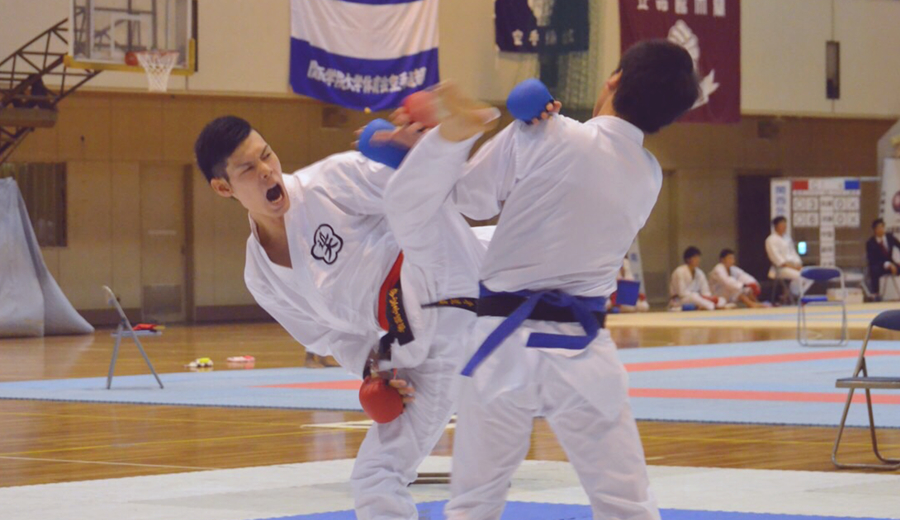 Kindai University's karate club has earned a reputation in Japan and around the world for being highly competitive. In fact, the men's team boasts the most number of championship wins at the All-Japan Collegiate Karate Championships.
Sado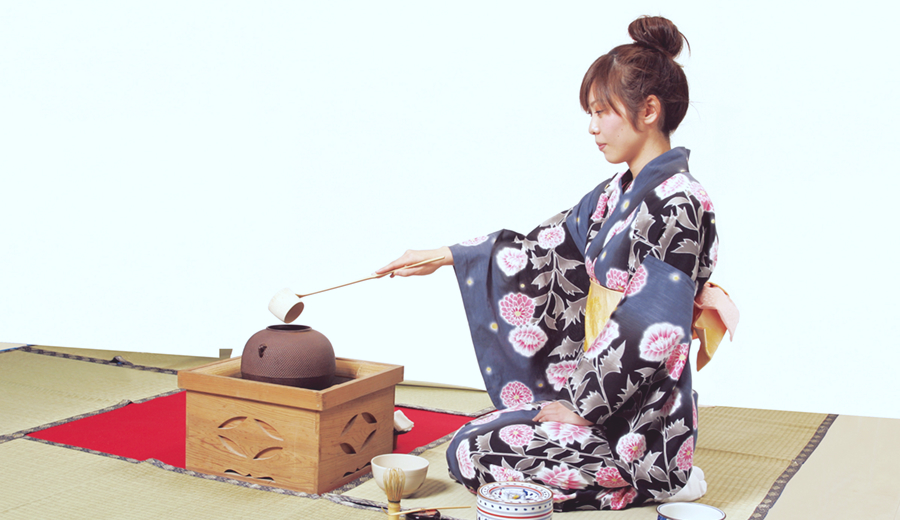 "Japanese tea ceremony"
Students practice this traditional art form under the guidance of a tea master once a week and strive to demonstrate the abiding principles of tea ceremony: harmony, respect, purity, and tranquility.
Senior club members learn how to teach junior members.
Sports Clubs in the Spotlight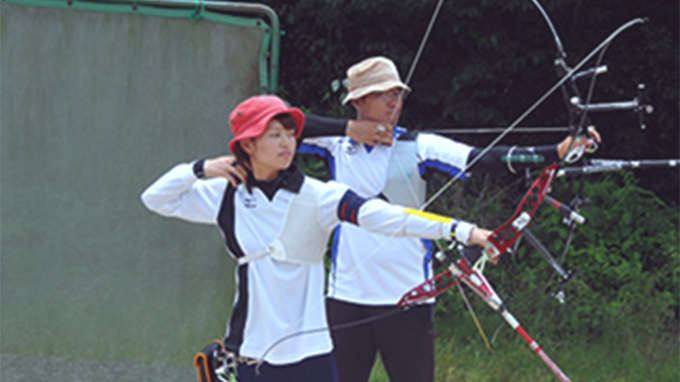 Archery
The Kindai University archery team makes its mark not only in matches at the university level but also at the national and international levels.
It is also the home to Olympic medalists as well.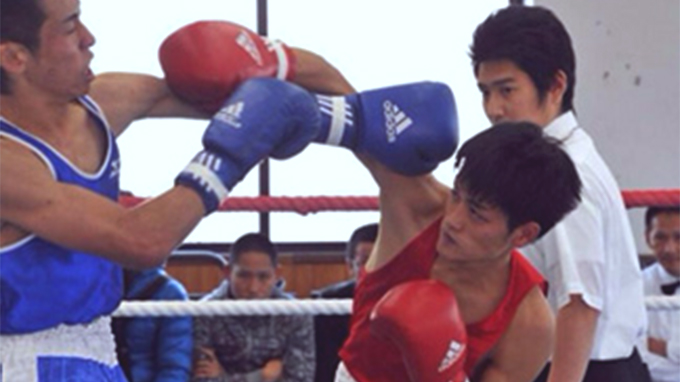 Boxing
The boxing club at Kindai University has a proven track record, having produced world champions, Olympic athletes, and professional boxers.
Club members train hard, forever aiming for a higher level.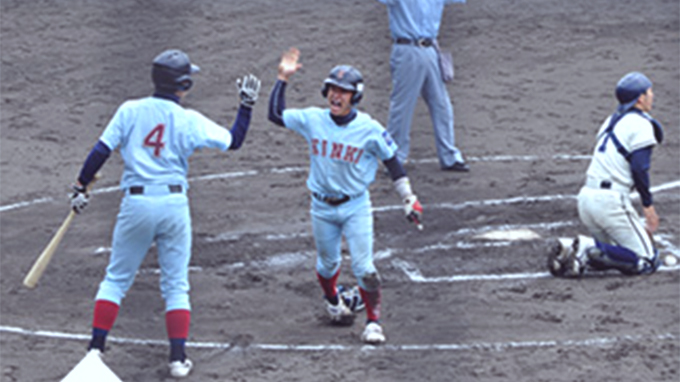 Baseball
The Kindai University baseball team has triumphed several times in the Japan National Collegiate Baseball Championship and has produced several professional baseball players.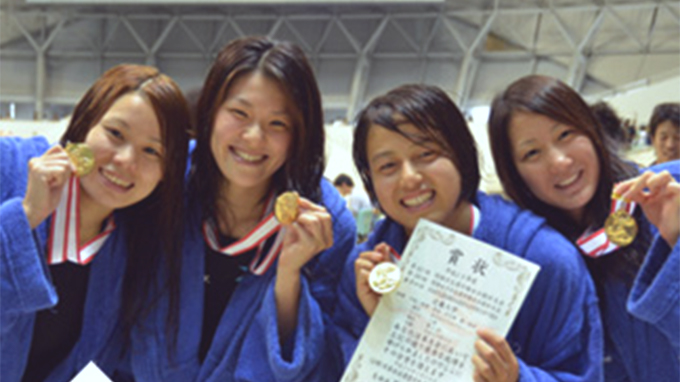 Swimming
The Kindai University swimming team has been home to several Olympic athletes and medalists. The team trains all year round in a 50-meter indoor swimming pool - something few other universities in Japan have.