Academic Staff and Fellows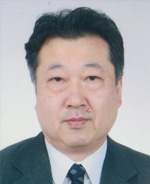 SUZUKI Takeshi

Professor Doctor of Enginnering
Department/Architecture  Graduate school/Environmental Engineering
We focus on how people live in populated places, and examine and research what kinds of architecture, facilities, and spaces should exist in the future in regions and cities, and how they should be planned and implemented.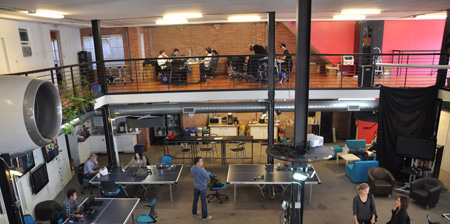 CoWorking in San Francisco
Research Area
Architectural Planning, Environment Behavior Study
Research Interests
Ikata : Mode of being in Places
Architectural Design by Ecologycal Geometry
Recruction of New Town
Selected Publications
(1)Handbook of Japan-United States Environment-Behavior Research: Towards a Transactional Approach、Plenum Press, 1997
(2)Abdul Mufti Radja, Takeshi Suzuki, "Bale Bale as Mechanism for Extending Dwelling Space in a High-Density Environment" Proceedings of the 42nd Annual Conference of the Environmental Design Research Association, May 2011
(3)Takeshi Suzuki, Hiroshi Tachibana, Shigeki Matsubara, Yasuhiro Tanaka, Akihiko Iwasa, "Ibasho: Emerging Placemaking by Citizens in Japan" Proceedings of the 43rd Annual Conference of the Environmental Design Research Association, June 2012
Education
(Undergraduate Course)
BE from Tokyo University, ME and DE fromTokyo University
Architectural Planning Laboratory
E-mail
t-suzuki(at)arch.kindai.ac.jp

Note that this e-mail address has replaced the "@" with "(at)" to prevent spam. When e-mailing, replace the "(at)" with "@".
Academic Staff and Fellows