Academic Staff and Fellows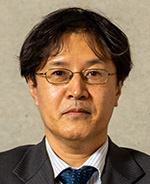 MORIYAMA Masamitsu

Associate Professor Computer Science Ph.D.
Department/Informatics  Graduate school/Electronic Engineering Innovative Engineering(兼担)
We research Web-based services used in e-commerce and B2B transactions. Our goal is to optimize work flow and business systems based on the concept of business process modeling.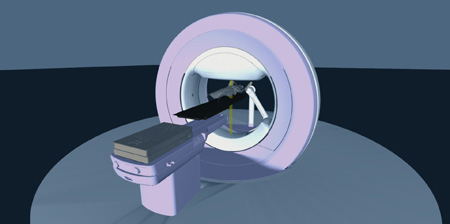 Radiation Therapy Equipment Vero4DRT Simulator for Collision Detection
Research Area
Service Computing
Research Interests
Web service
Business process modeling for medical applications
Education
(Undergraduate Course)
BE and ME from Hiroshima University, DE from Osaka University
Electronic Commerce Laboratory
E-mail
moriyama(at)info.kindai.ac.jp

Note that this e-mail address has replaced the "@" with "(at)" to prevent spam. When e-mailing, replace the "(at)" with "@".
Academic Staff and Fellows